taken from THE GUARDIAN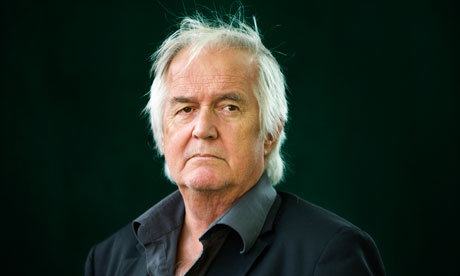 That's it then; the end. Twenty-two years after his first appearance and more than a decade since the one everybody - even his creator - had assumed would be his last, Inspector Kurt Wallander is working his last case.
The lugubrious, all too human but ultimately decent Swedish cop with the never-ending health problems and the terrible family life has sold 30m books in 45 different languages. This will be a sad day for a lot of people.
But not, on balance, for Henning Mankell. "Hand on heart," he says, "I thought I'd written his last adventure a long time ago. I don't even particularly like the man. We have certain things in common: we enjoy the same kind of music, we have a similarly conscientious approach to work. We wouldn't be enemies if we knew each other, but he wouldn't be a close friend. He's not someone I'd invite to dinner."
We're in the sunlit kitchen of the house Mankell owns with his wife Eva in old Antibes, in the south of France. Coffee and cakes from the local patisserie are on the table. Eva, a successful theatre director in Sweden and daughter of Ingmar Bergman, disappears upstairs to work. Mankell, rumpled and relaxed in T-shirt and black tracksuit of uncertain vintage and indiscriminate design, listens gravely and answers precisely. The Troubled Man, his 10th and final Wallander novel, is published here this week.
read more....